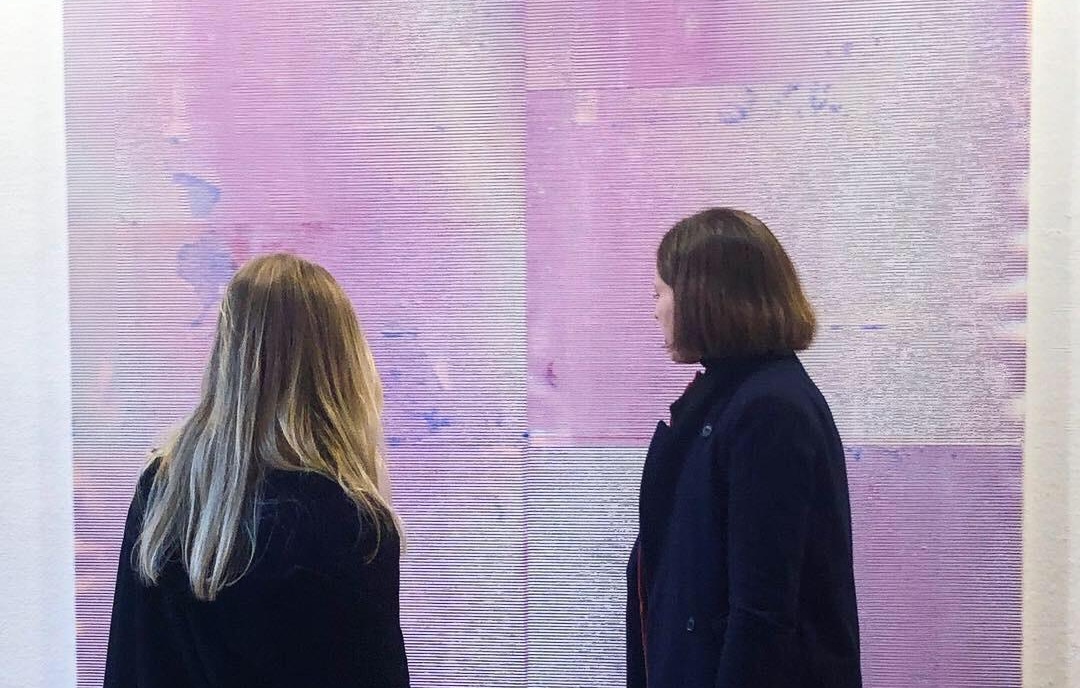 Personal guidance with your purchase
We also offer guidance with art purchases in partnership with online art platform AXS ART, for both experienced- as well as first time buyers.
We assist you throughout the buying process, where we assess your needs, your budget, and organize personal studio visits for you with Berlin artists. Together with our partner AXS ART, we work closely with a variety of Berlin-based and international emerging and mid-career artists, with the goal to make (online) art buying fun, easy and accessible.
Your first art consult is FREE, and can be done per email, phone, or in person. Contact us directly at our email address arttoursberlin@gmail.com for more information.
For the full program click here